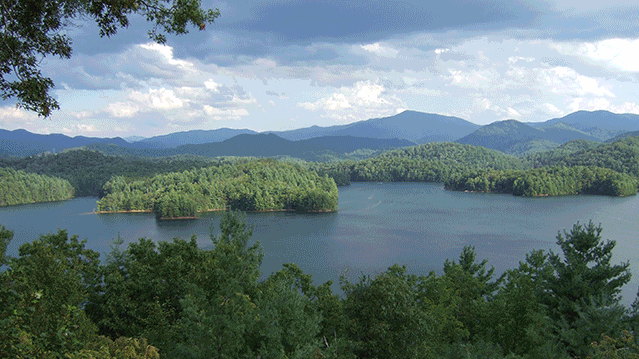 Welcome to Graham County!
Where the "lakes meet the mountains and the mountains meet the sky". Our county is bordered east, west and south by tall mountain ranges and on the north by the Great Smoky Mountains National Park. With approximately 80% of the county in protected conservation easements or USFS lands there is ample country to explore from your new home.
While you won't find a Walmart or a Lowe's in Graham County, you can enjoy small town life among thousands of acres of spectacular scenery and pristine, protected waters. Hundreds of creeks originate high in our mountains, feeding two of Western North Carolina's most beautiful and clean lakes, Santeetlah and Fontana. Tumbling waters border or cross thousands of tracts of real estate.
If you appreciate a country lifestyle amidst nature at its finest then Graham County may be the place for you!